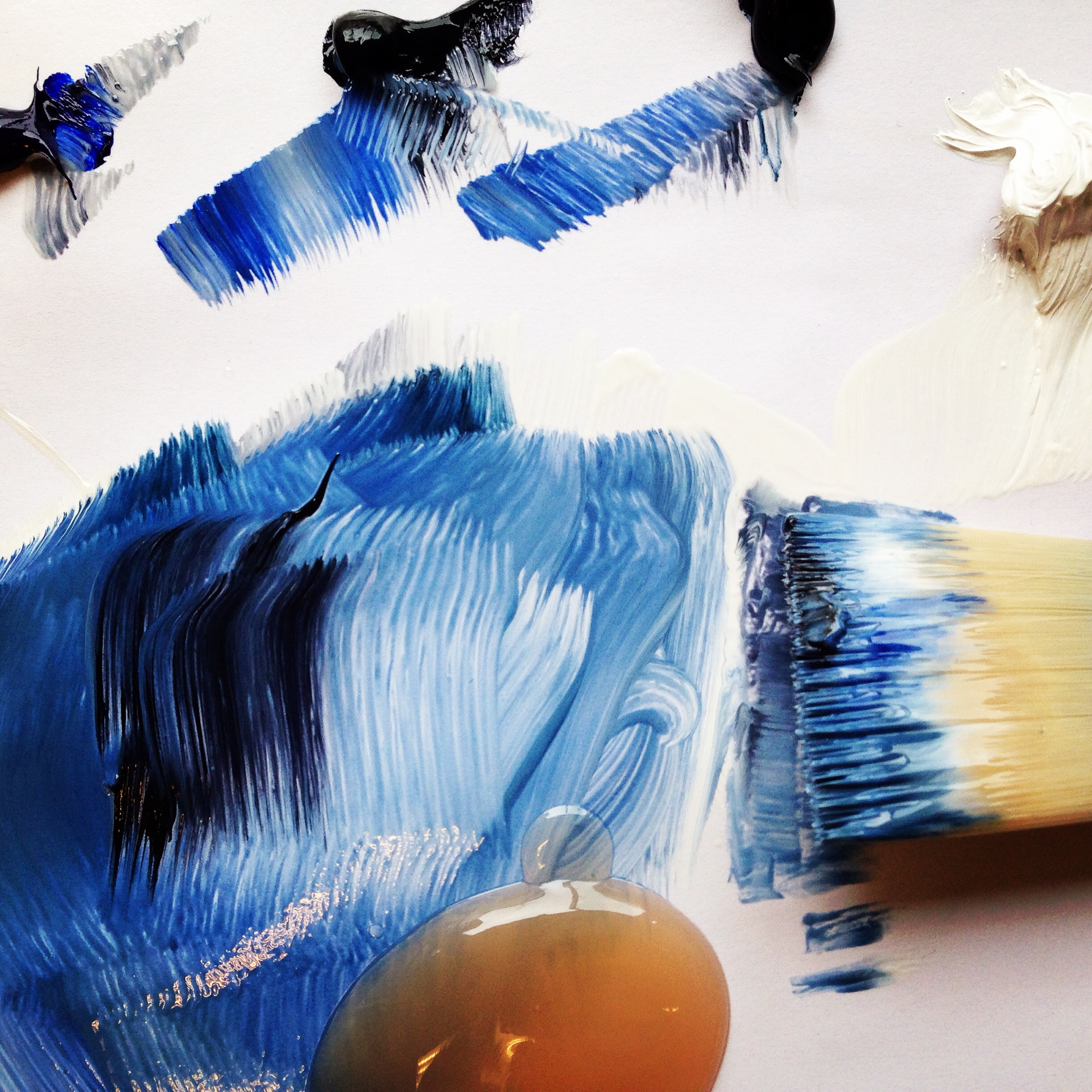 workshops
atelier28 gives workshops for those who have experience with painting and drawing and would like some guidance and technical tips to deepen their work.
You will be guided step by step to make the whole drawing or painting more expressive and interesting. It is a personalised approach (private lesson), where you choose the subject yourself and suggest where and how you most wish to be supported in your artwork. By learning the techniques we can help you with, it is easier to translate what you have in mind onto the canvas / paper.
The workshops consist of three meetings of 1 1/2 hour each. The dates and times are arranged with you. You can choose from three techniques: oil /acrylic painting or drawing/watercolour or ink drawing. If you want to continue after the three meetings, you can follow-up with a new block of workshops. You will receive new tips and instructions for each lesson and you will also be able to apply them in your work. This approach is geared to your requirements giving you more satisfaction in your artwork.
These private workshops in blocks of three cost € 120 excluding materials. If you would prefer to take the lessons together with a friend or family, that is possible and costs € 100 per person.